Cambodia Photo Tours | Shoot the hiding place of Pol Pot
Cambodia Photo Tours | Anlong Veng a 'secret' local town
The next stop after Phnom Kulen is the Preah Vihear Temple mountain for our afternoon shooting and sunset before we head out for the night to Anlong Veng town. This location is on no regular travel itinerary in Cambodia and exclusive experience. As mentioned before Anlong Veng was the last stand from 1978 for over 20 years for the notorious Khmer Rouge cadres and the town is nestled against the Dangrek Mountain at a spitting distance from the Cambodian/Thai border.
There is an interesting recent history connected to this place and it's now a friendly dusty place with a tumultuous recent history. After a good night's rest we will explore them and make a moderate hike into the jungle hills by a rented motorbike or our car to see them and visit the almost surreal burial place of one of the most brutal killers of modern history; Pol Pot who lived there until his death in 1998 and his opponent warlord the senior Khmer Rouge army leader Ta Mok, nicknamed "The Butcher" who build a personal empire there and even ordered a hand-dug lake around his armed and fortified compound for permanent water irrigation purposes.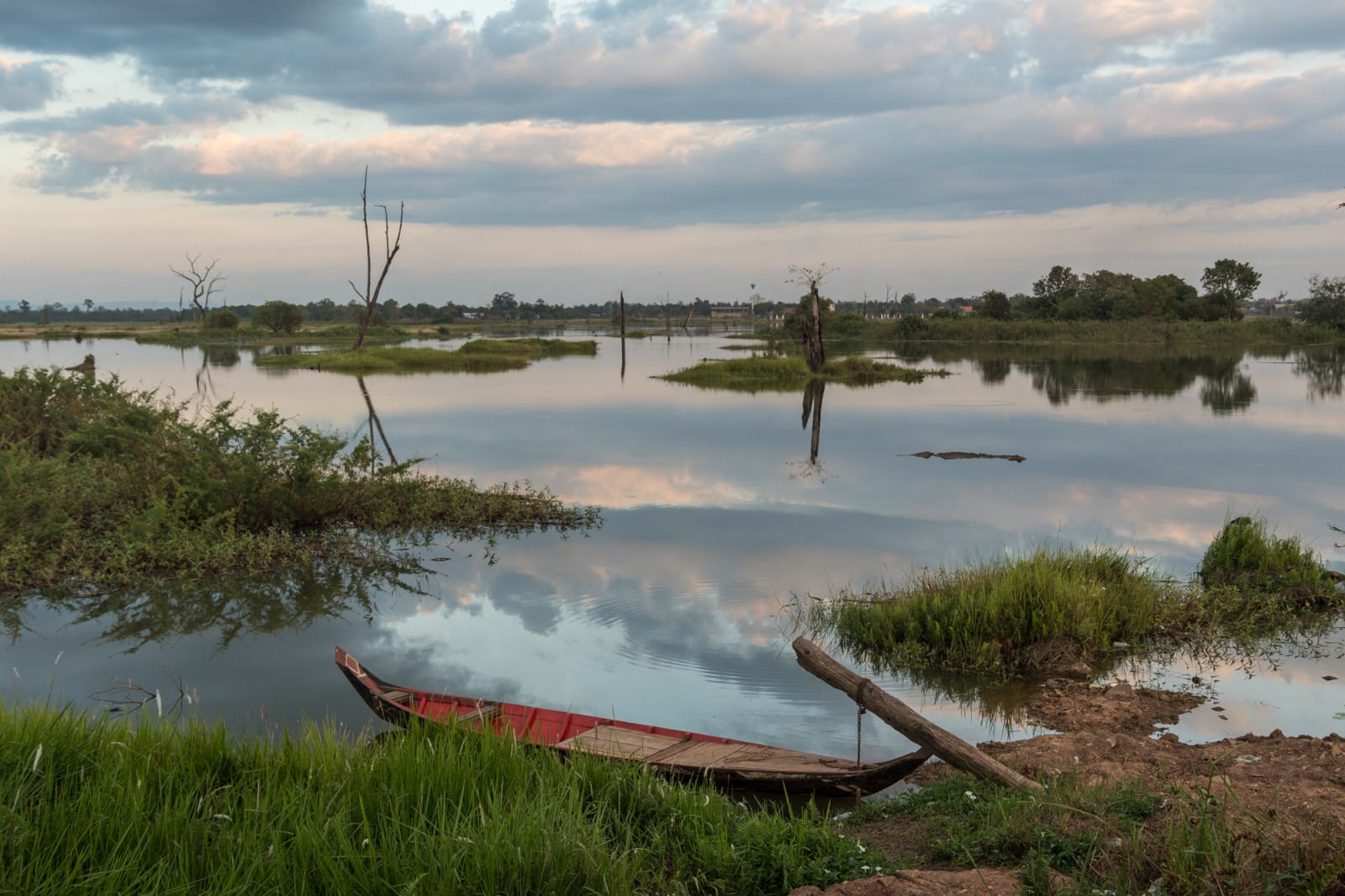 Cambodia Photo Tours | Shoot the hiding place of Pol Pot
After an internal dispute and more killings ordered by Pol Pot, the Khmer Rouge held a tribunal and convicted Pol Pot into exile on top of the mountain where he lived with his wife and servants in a concrete build bunker until his mysterious death.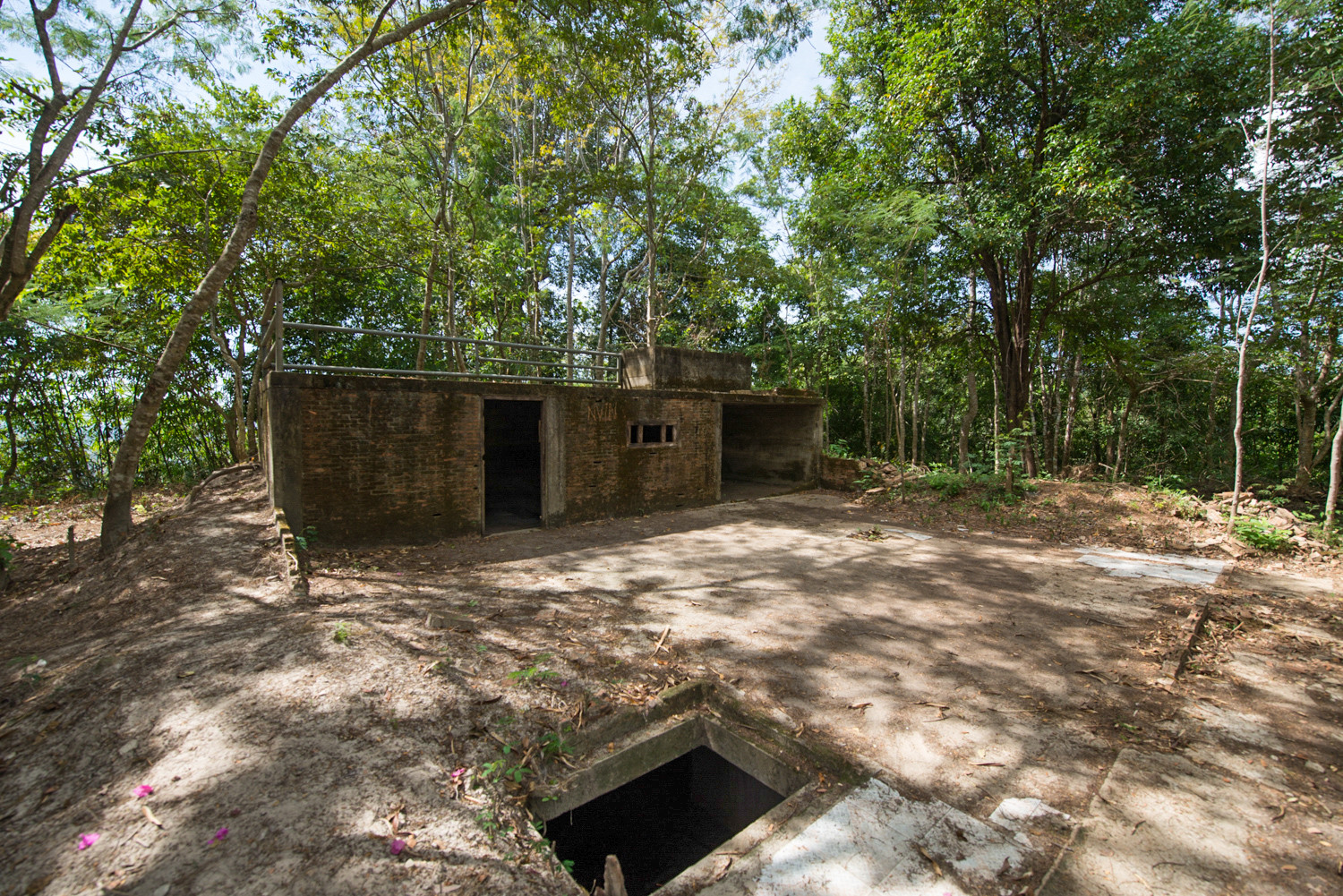 The former hiding place itself is located in an almost heavenly natural environment dotted with permanent water holes and rice and cassava fields were locals in the forest tries to make a living. Non-touristy at all and a beautiful hike into the forest jungle, we will be the only ones and it will make you understand the war-torn history of Cambodia much more.
Pol Pot's grave is nothing more than a piece of tin roof and a few sticks in the ground, opposite a huge casino resort that would make him turn around in his grave for all communists' beliefs and values are nonexistent there now. Even though the grave and his hideaway bunker are now desolate reminders of the Cambodian genocide and a man known for his gentle smile and reckless rule, It's impressive to be present in the absence of presence.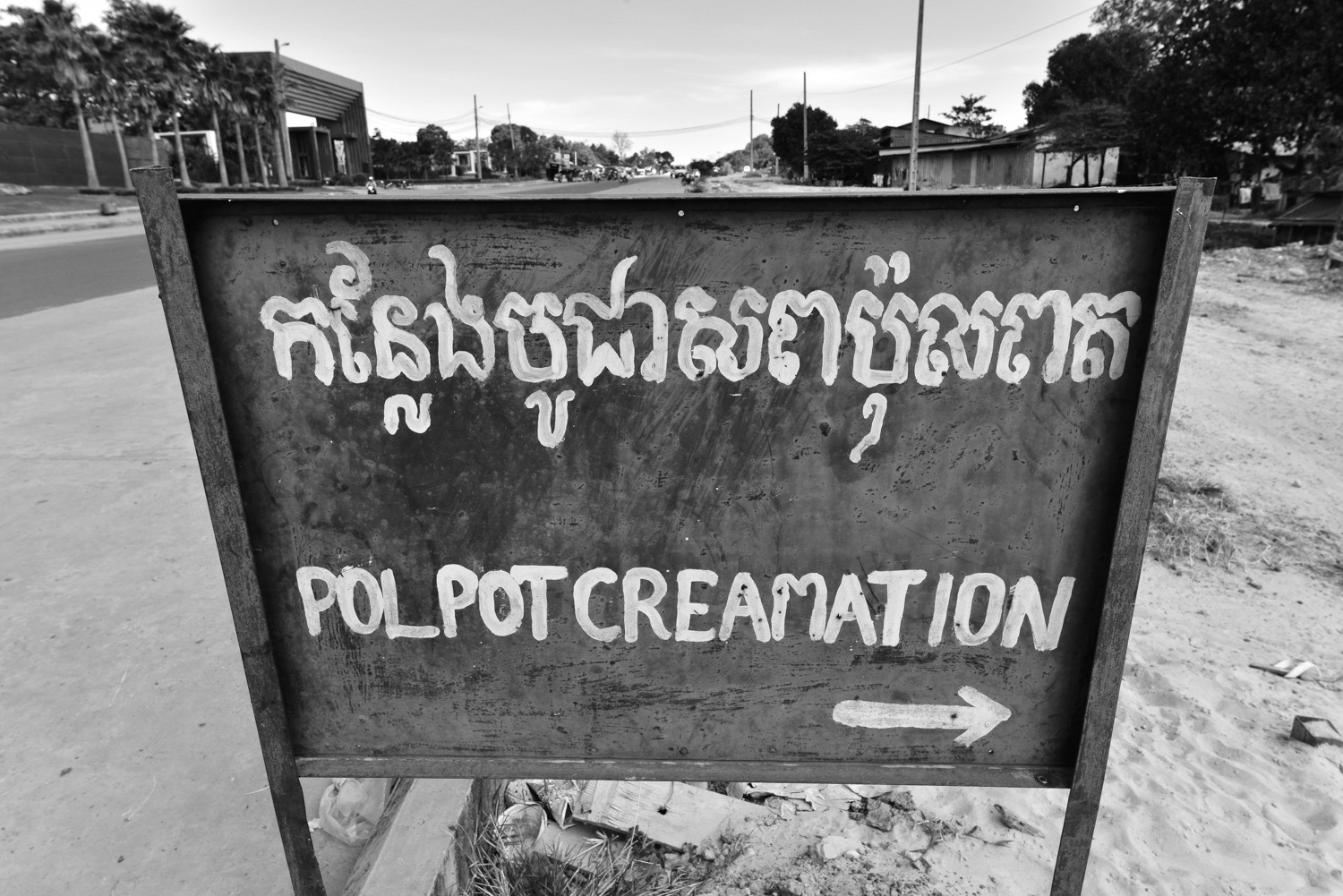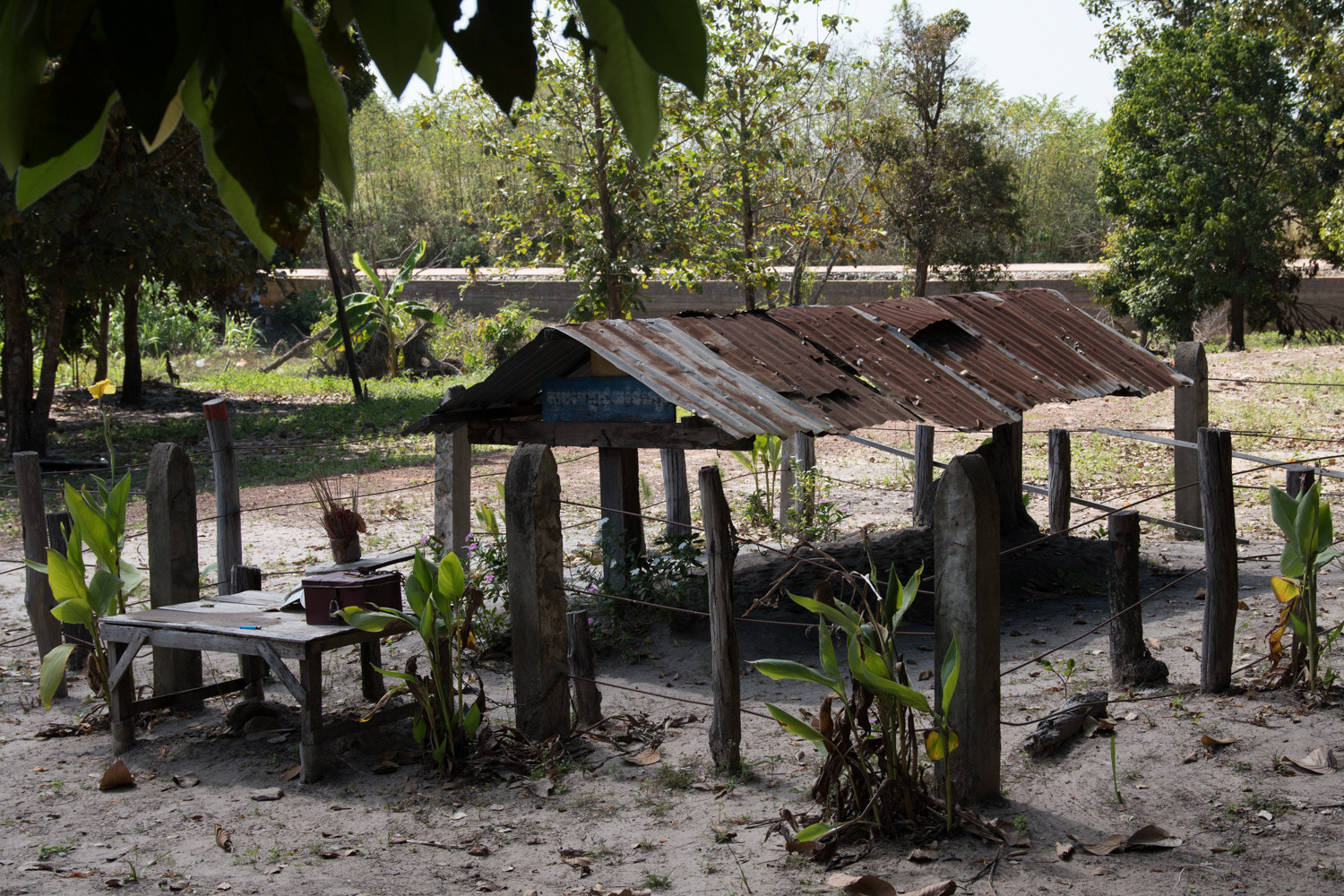 After lunch we will return to Siem Reap located 150km away by taxi and check-in for our last night in Siem Reap or if you wish you can take the late-night flight out of Siem Reap and return to Phnom Penh before midnight.
Personally I just love to get off the beaten track and get out of Phnom Penh or Siem Reap and soak up that special feeling of free travel and expedition with a sense of purpose and engagement to make art while moving around shooting landscapes and portraits, in reportage "street" but also landscapes and intimate portrait B&W or Kodachrome/ Velvia film style of daily life in Cambodia.
Feel the freedom to shoot the perfect picture in Cambodia
Climate-wise things feel a bit cooler at times in the countryside and especially in the highland jungle hills is the temperature somewhat fresher, still warm enough for shirt only, and the countryside lifestyle we enjoy provides space and places to take a deep breath and take in that indescribable feeling of freedom and time to make fine images of light and the sights we encounter.
We will stay mostly at selected accommodations and all of them are just good. Don't expect high luxury and elegant resorts on the edge of civilization but why would you want to stay there? We are on the road all the time and when you finally hit your bed all you need is a hot shower, a nice meal, and a good bed. You can expect clean and honest guest houses with good beds and a hot shower. A healing Khmer massage or foot massage can be arranged in every town.
In total this road trip is scheduled for 4 days, including 2 nights in Siem Reap and one night in Anlong Veng. In total we will travel 2 days by private car with a local driver over mostly good roads, sometimes we hit a dirt road with gravel. In my opinion, is this photo tour a genuine way to see and get to some of the best locations in Cambodia private and without the crowds. Our travel schedule is both relaxing as engaging.
The level of physical effort is a medium-low impact with respect to climbing and long walks. Safety is no problem at all you'll be smiling all the time. The final end result will give you a different perspective to Cambodia, a feeling of liberation from mass tourism and taking wonderful images that you can work with and print, exhibit or just post on your website or social media for weeks after you have returned into the fry of your normal life.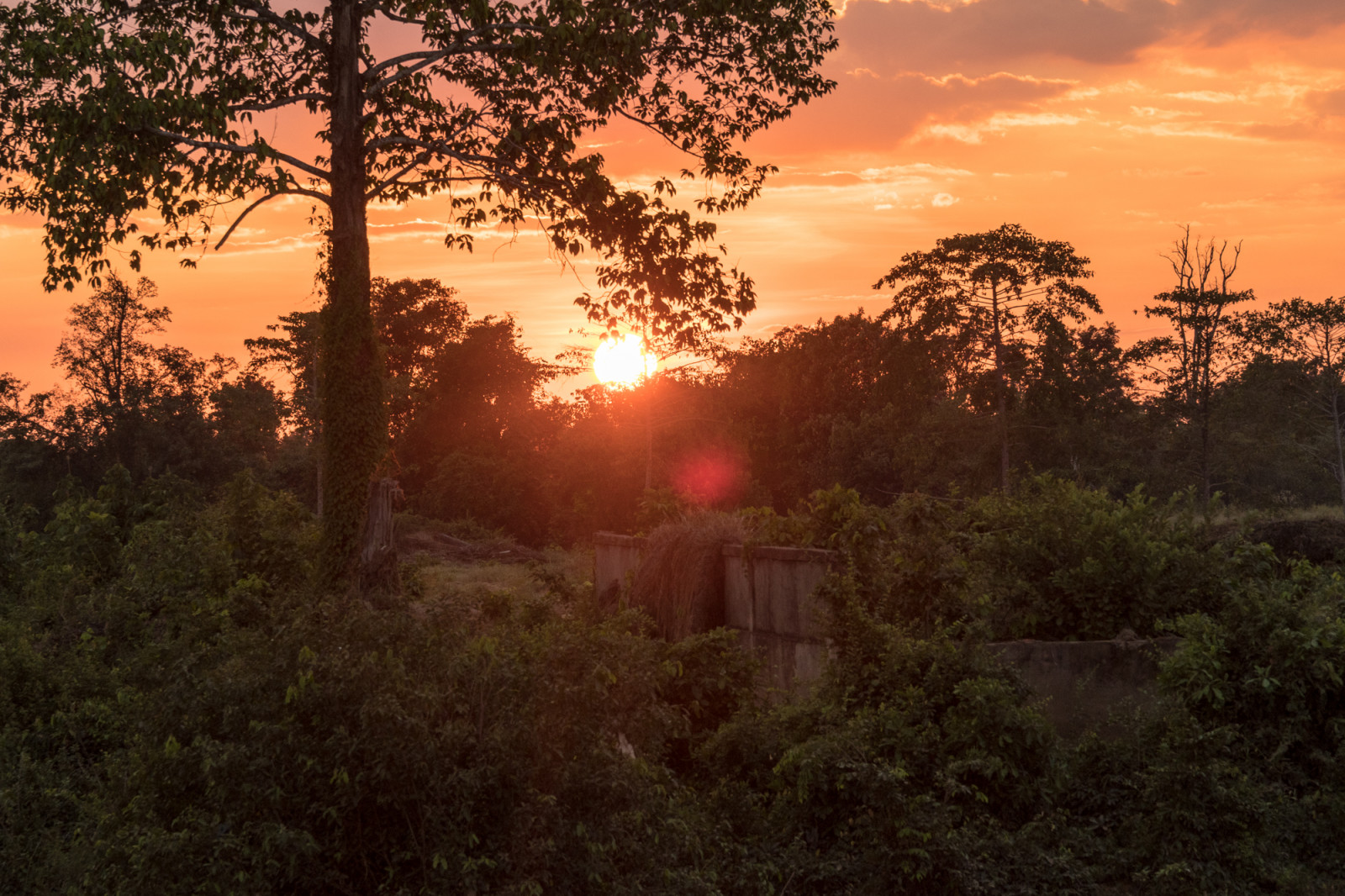 This one is for you!
Discovering the heart and soul of Cambodia and Thailand with your camera.
Private photography tour with Michael Klinkhamer.